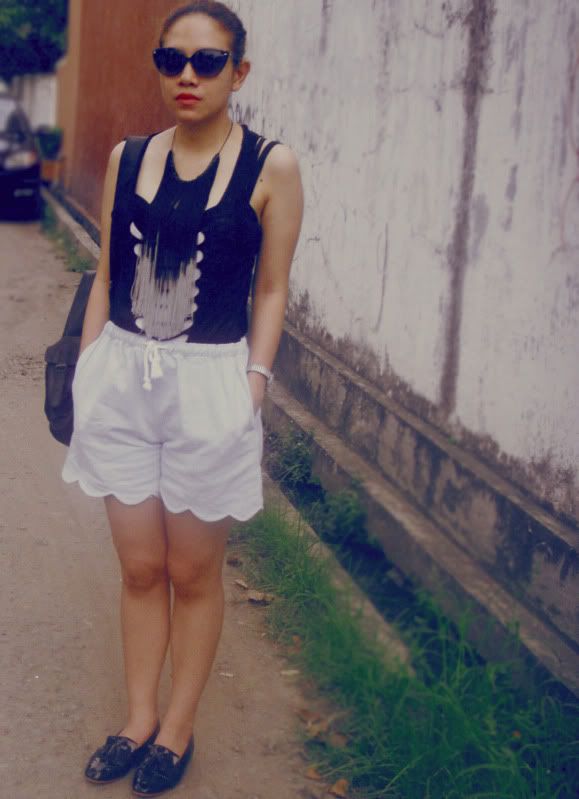 top: zara; shorts:PARD; shoes:yongki komaladi; fringe necklace:(x)sml; sunglasses:mango; bag:unbranded
went to NKOTBSB concert last night with nieces and had fun, reminiscing the old music i used to listen to and donnie wahlberg was definitely the cutest! thank you to my niece for the pass so we could skip the long lines. spending times with the nieces is the best ones of the best ones. we jumped, danced and screamed like crazy. i don't care that people were probably watching, it's always nice to get a bit loco with the loved ones.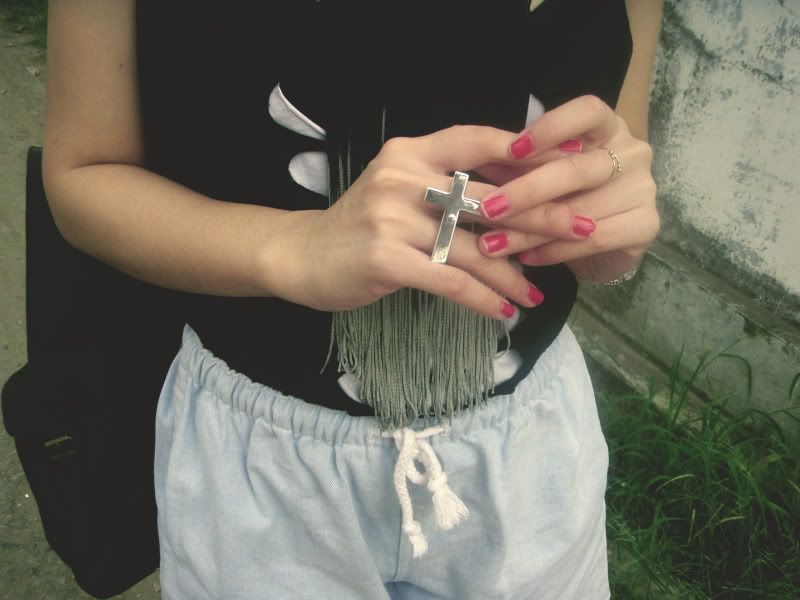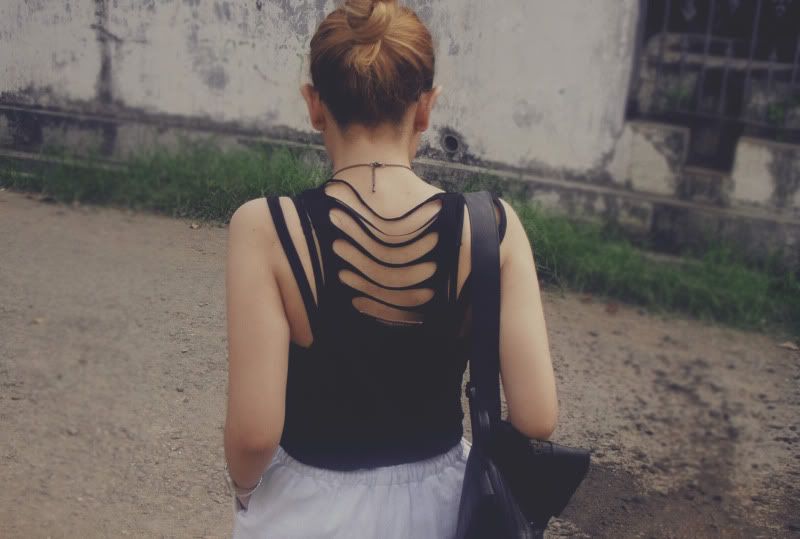 mr. wahlberg, you're soooooo finnnneeeee!!