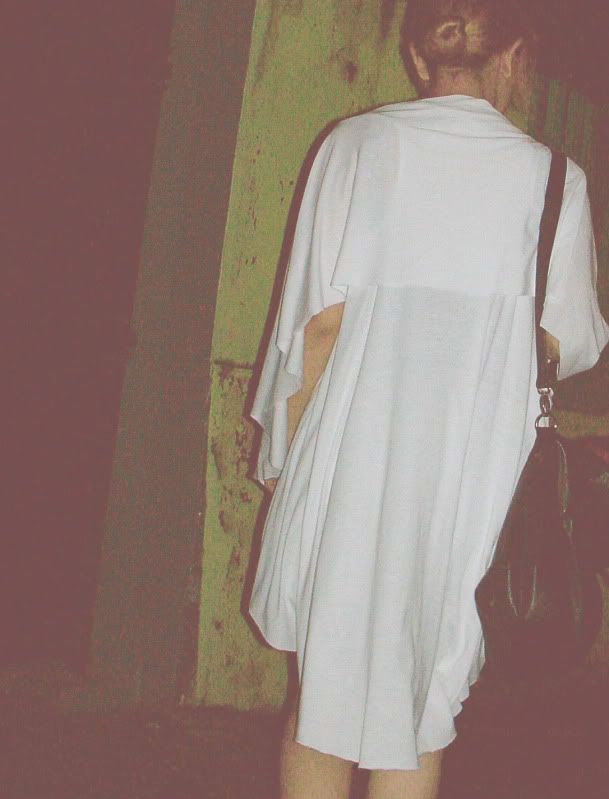 the universe works in it's magical particular ways. there are things remain as unknown. there are things revealed as lies. and sometimes, as truths. we will never know which is one, we just have to sync with the universe. because the universe, works well with our instincts.
outer multi-wear:dhiyaa, layered sleeveless top:unbranded, shorts:pard, boots,bracelet&necklace:forever 21, bag:m)phosis
love, it works as it wishes. it doesn't sync with the universe and never with us. we are all just the victims who enjoy to sabotage love. we correct by love and we blame by love. never trust love. trust the universe and the instincts. always the best formula. people will never invent something which is able to defeat love. nothing is too strong or too weak compared to love. or maybe i'm just blabbering.